Since there was no current OSX version of LuxCoreRender i decided to take the quest to compile it
and learned alot about "static linking" on OSX but finally it worked out.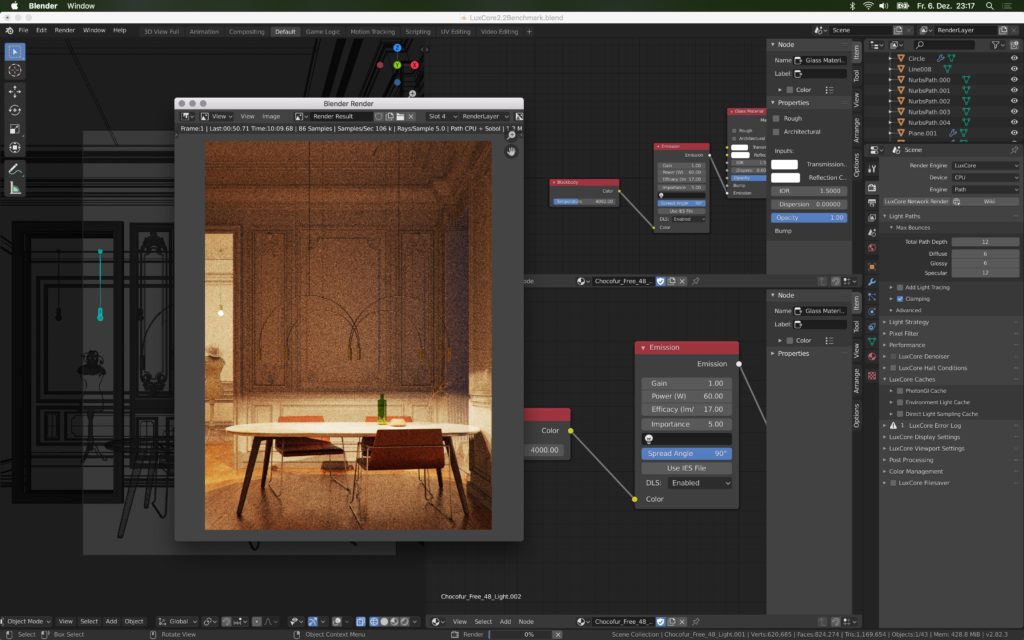 I'm currently setting up azurepipeline. So there should be daily builds soon.
And yah i'm now official macos maintainer for LuxCoreRender.
Unbelievable render lit only by an HDR image.
5min Rendertime on my macbook pro 2013. Opencl and Photonmap.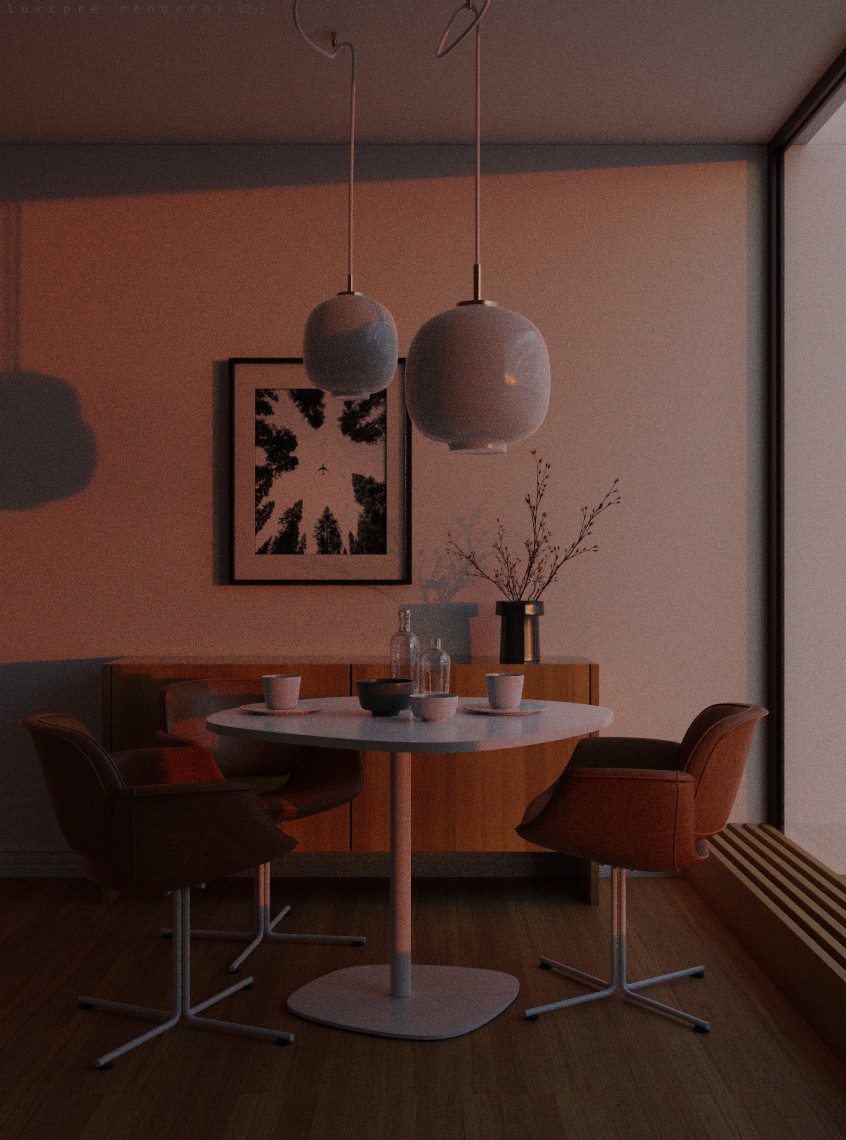 It's working get the latest azure builds here.
BlendLuxCore2.3alpha.zip for those who can't wait.
check out the official website
and the forum
or the GitHub